Timeless style built to last.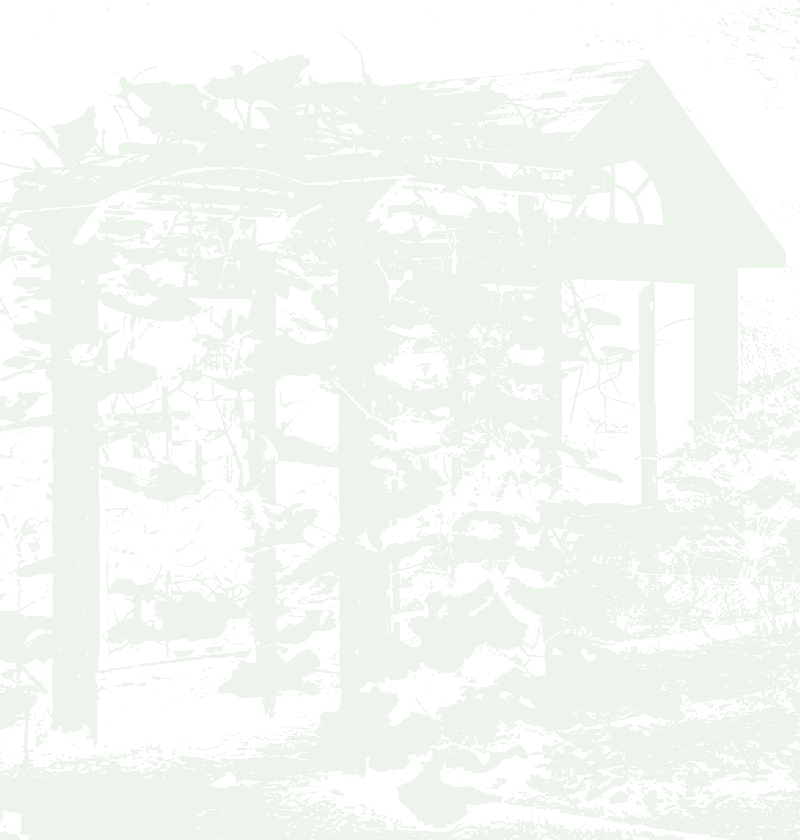 Did you know: Sustainable wood products use 1/10 of the energy to produce compared to steel , plastic or stoneware.
Our top quality trellises are made of the finest quality southern cypress.To increase the strength of our trellises.
We use interlocking joints wherever possible and zinc plated screws.

Quality, craftsmanship and value are the main ingredients in production of all Bar Harbor Cedar product. Each window box comes complete with our unique mounting bracket.

Whether using Bar Harbor Cedar planters on a roof garden in Manhattan or on a back yard deck you'll be getting quality and value at a good price .


Our easy to assemble commercial benching systems, will add style, efficiency and value to any retail location.

100% screw construction with heavy frames and extremely comfortable .

Vertical garden pre assembled
Includes mounting bracket.

Potting bench, kitchen garden, compost bin, cold frame and Arbors, all made from long lasting northern white cedar.

100% screw construction with heavy frames.